Information & Communication
Systems


CONSULTANCY IN RAILWAY DYNAMICS
Vehicle-infrastructure interaction analysis. By means of MultiBody simulations (e.g. Simpack, Vampire, etc.), FE modelling and on-board instrumentation, we analyze different aspects of the railway system, such as:
Stability of new vehicles on a given infrastructure
Impact of new vehicles and / or operations in the damage and aging of the infrastructure (e.g. corrugation, excesive wear, etc.)
Analysis of noise emissions and ride comfort
Noise and vibrations analysis to assess the impact of the vehicle operations in adjacent installations.
Friction coefficient analysis for friction modifiers.
Track dynamic response measurements and safety analysis.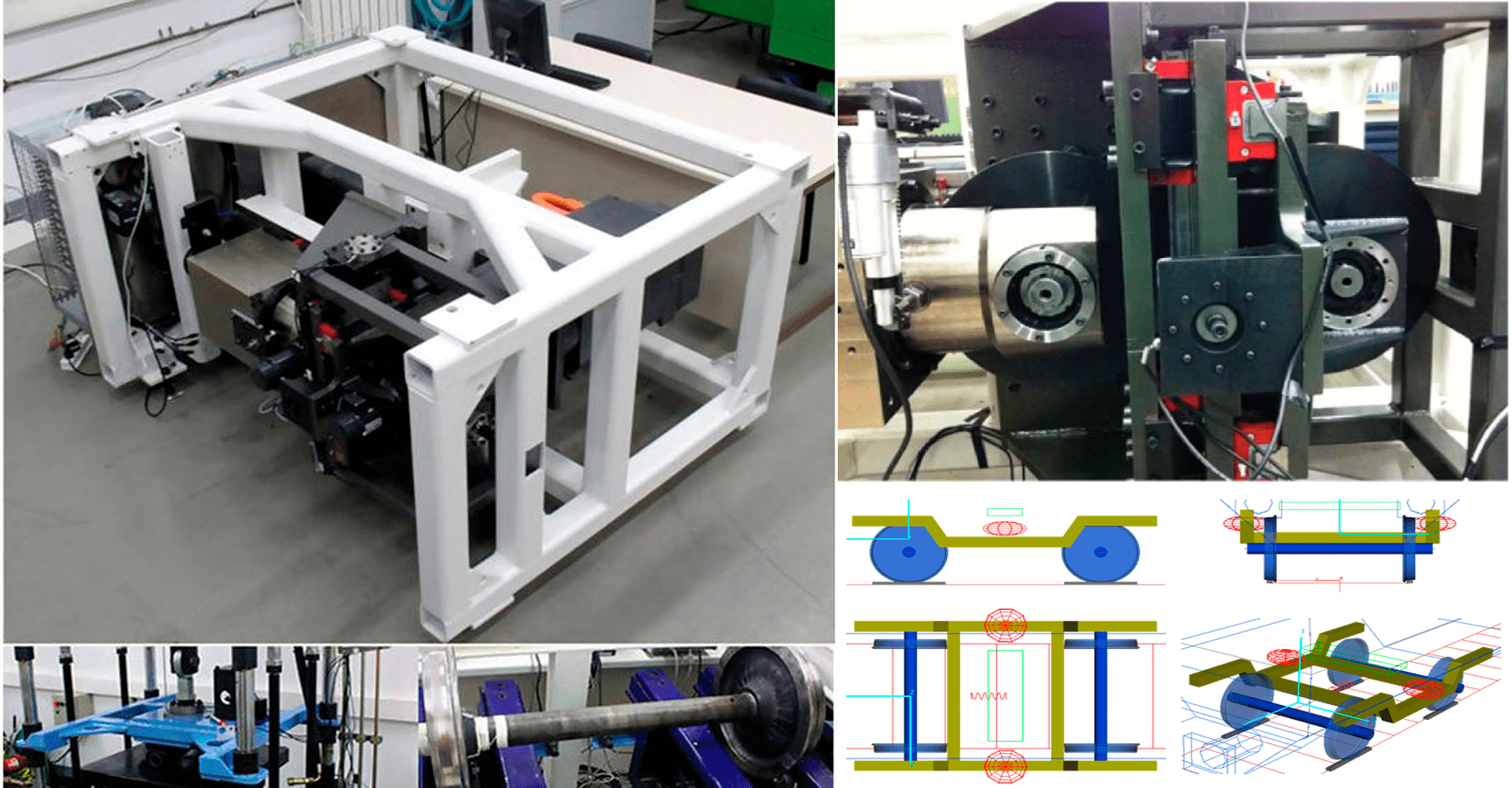 CONSULTANCY IN FAILURE ANALYSIS
Forensic analysis of the causes of components' failure:
cracks on rails (RCF)
cracks on welds
track geometry
Etc.
RAMS analysis according to EN 50126, EN 50128 and EN 50129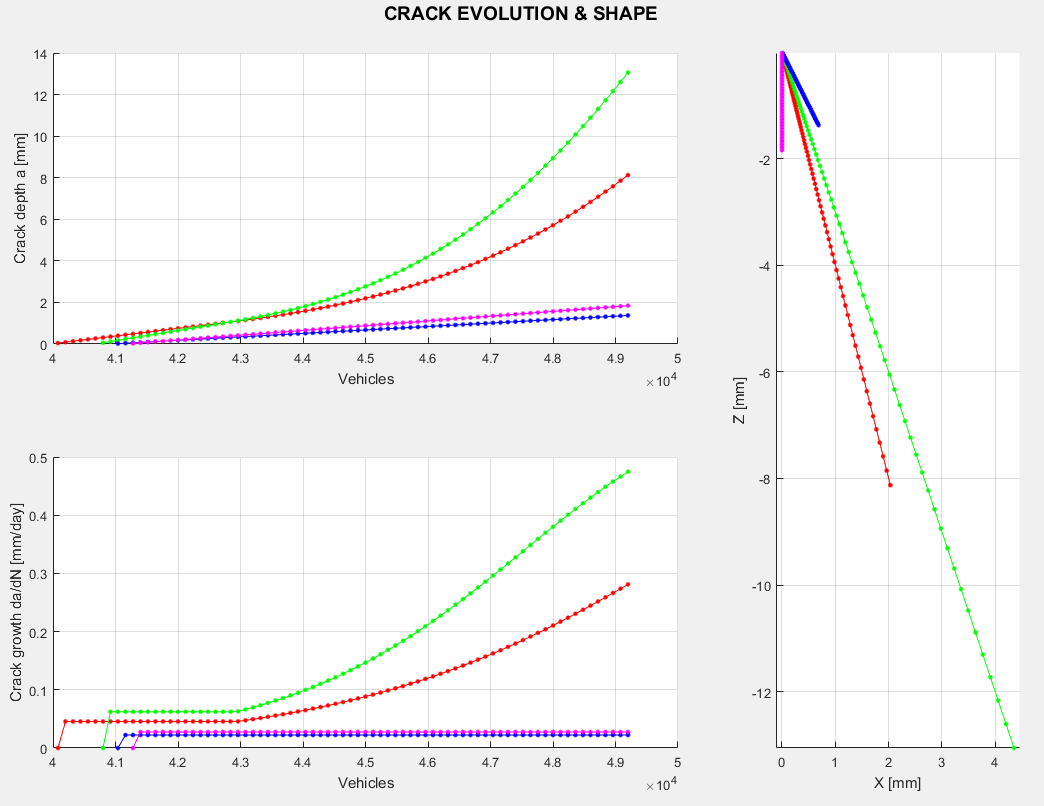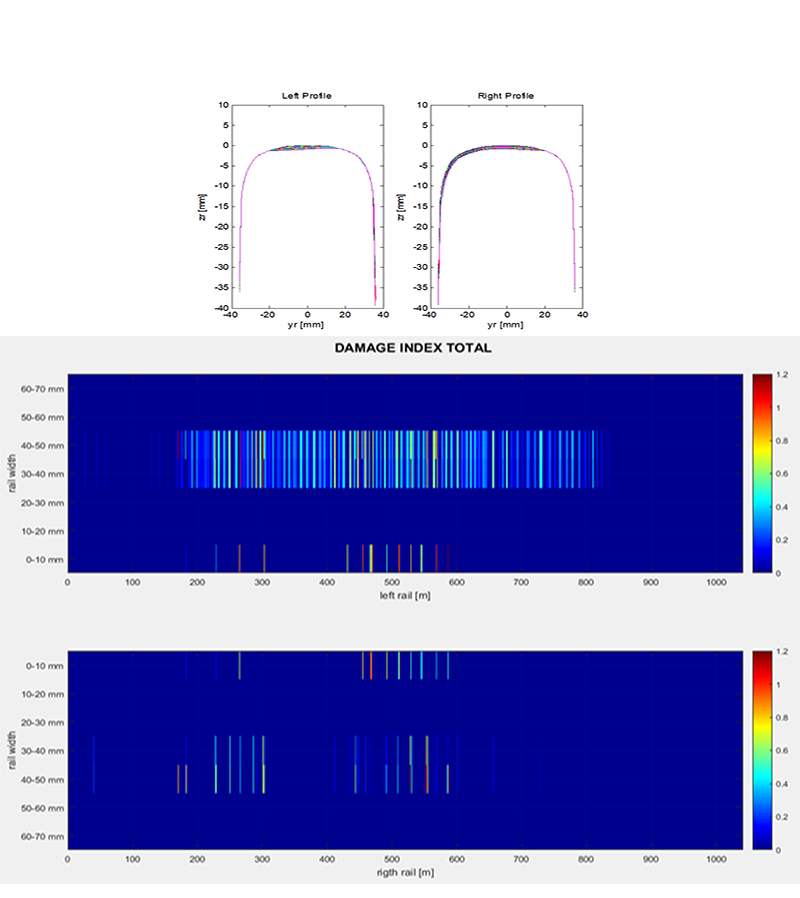 CONSULTANCY IN MAINTENANCE & OPERATIONS STRATEGY
Formalization of maintenance procedures
Analysis of the impact of the maintenance strategy on:
– operations costs 
– amortization of the infrastructure  
– risk of potential hazards 
– availability of operations 
– network capacity