Reduce maintenance costs by preventing unscheduled repairs and optimizing resource allocation.

Increase the capacity of your network by minimizing the risk of service unavailability thanks to the optimization of maintenance activity planning.

Improve the quality of your services thanks to the analysis of your business's relevant KPIs in a customizable Dashboard.

Digitalize your infrastructure through smart asset management and integration with other IT systems.


Improve the traceability of the condition of all assets and their corresponding maintenance actions and automatic reporting.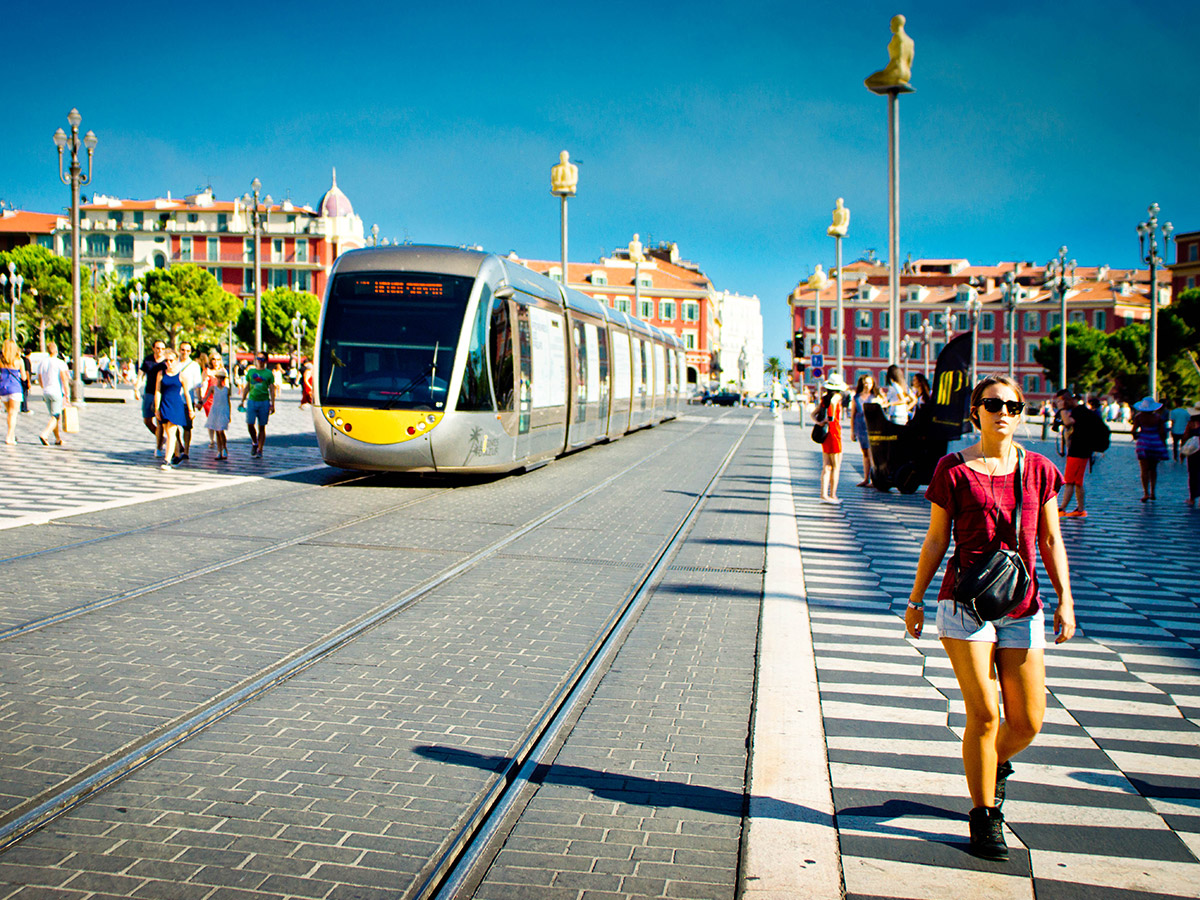 MAINRAILMT A MODULAR PLATFORM FOR MAINTENANCE MANAGEMENT


Information & Communication
Systems


We can help you improve your business, thanks to our highly-specialized consultancy services.
Our specialists have over 25 years of experience in a wide range of technology fields within the railway sector.
MainRail S.L.
HEAD OFFICE
Parque de los enamorados 6, 1º
31014 Pamplona (Spain)
CONTACTS
Phone: +34 661 821 933
Email: info@mainrail.com
SOCIAL